AMPS CEO Brendan Parker – 40under40 Award Winner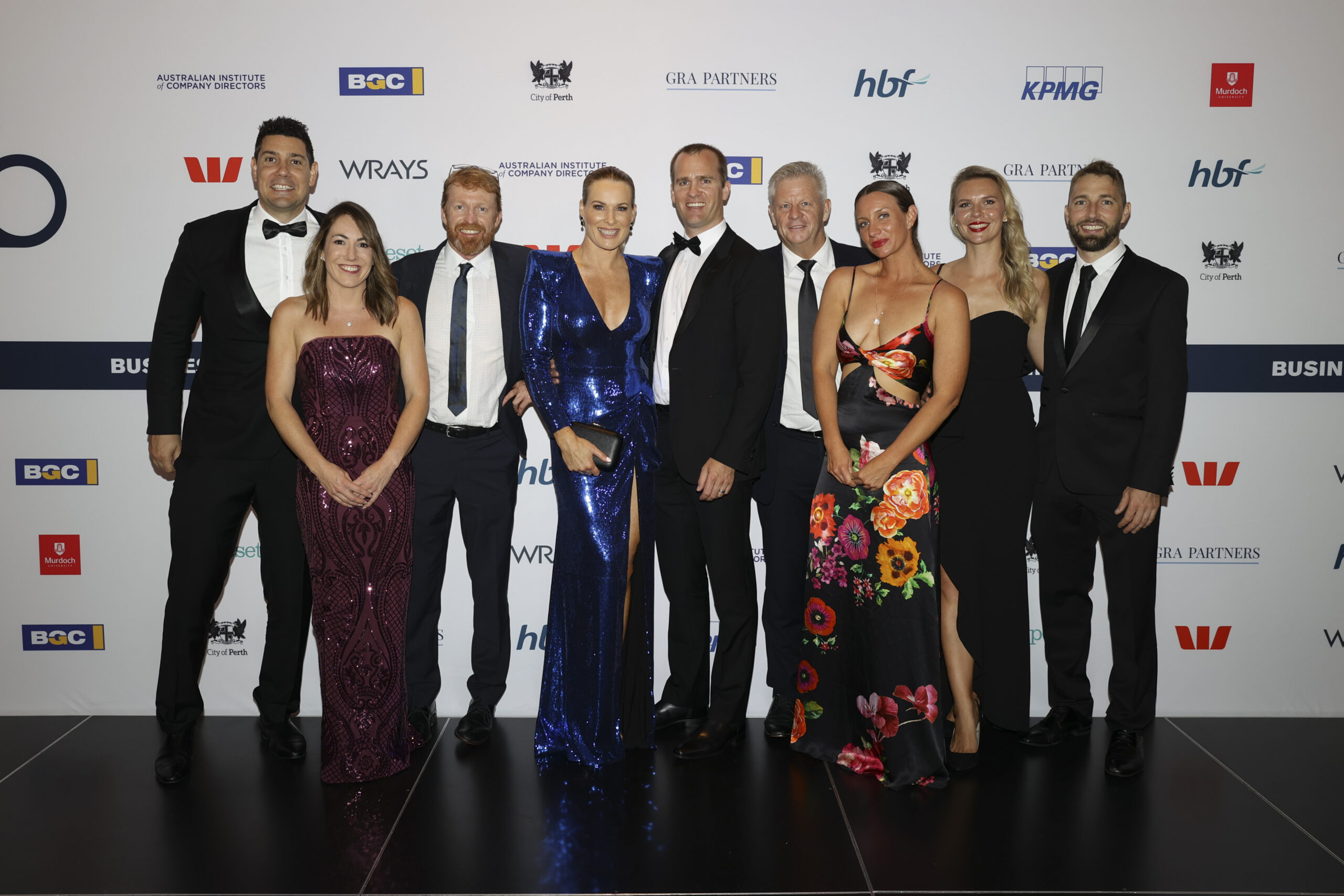 We are extremely excited to announce that our CEO, Brendan Parker has recently been named a Business News 40under40 Award winner!
The 40under40 Awards is Western Australia's outstanding program that acknowledges and celebrates the state's leading entrepreneurs, innovators, and future business leaders under the age of 40.
Between AMPS, AMPS Academy, and LiveMine, Brendan is beyond deserving of this award.
Brendan founded Advanced Mining Production Systems back in 2011, and the engineering consultancy has since gone from a backyard office to a growing team of 40. The company has worked on over 75 mine sites in 10 different countries.
"I founded AMPS to stop the deterioration of best practice standards and processes on site. It became clear that everyone wants people — and everyone wants good people. However, I didn't want to join the race to put a bum on a seat. I wanted to provide an engineer who was going to fit the team, the culture and bring value." – Brendan Parker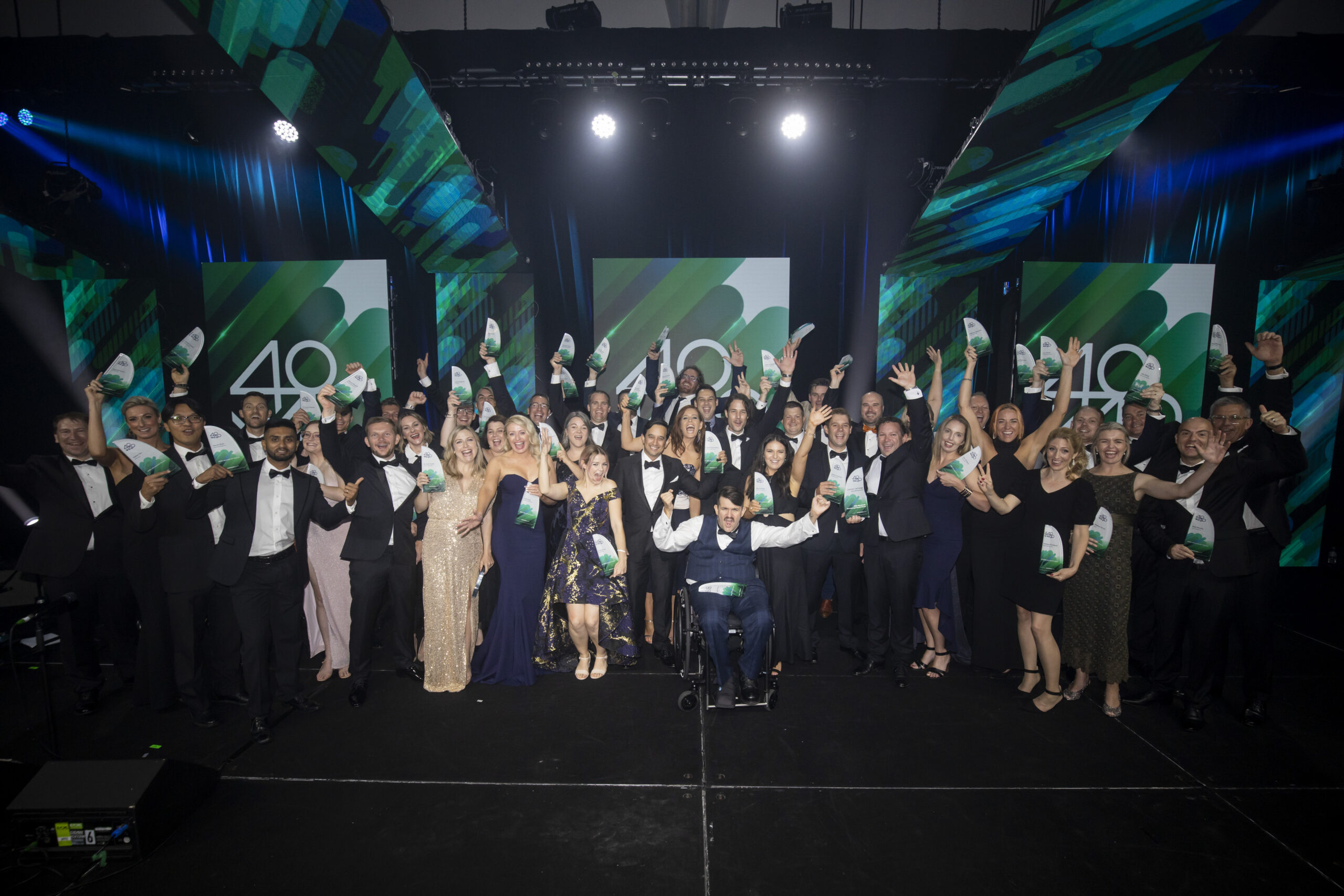 After finding success in providing engineering support, Brendan diversified into training courses. He noticed that young engineers were not provided with the correct mentoring, leadership, and development opportunities. He knew that through training courses, he could fully rebuild those capabilities. Brendan designed the AMPS training courses to bridge the gap between the skills and knowledge of new engineers and the industry's expectations.
These training courses have since led him to launch AMPS Academy in 2020; a non-tertiary training academy focusing on changing the mining industry standard for professional development.
"I have big things planned for the AMPS Academy with a focus on ensuring we are the top non-tertiary training provider globally." – Brendan Parker
In 2019, Brendan co-founded LiveMine Solutions with Bud O'Shannessy. LiveMine is a real-time mining data capture and reporting software that has been designed to efficiently solve data-driven issues. Brendan challenged himself by branching out into mining technology.
It hasn't been an easy road, but by adapting to change and learning from it, AMPS, AMPS Academy, and LiveMine have all been extremely successful and are on track for an outstanding 2021!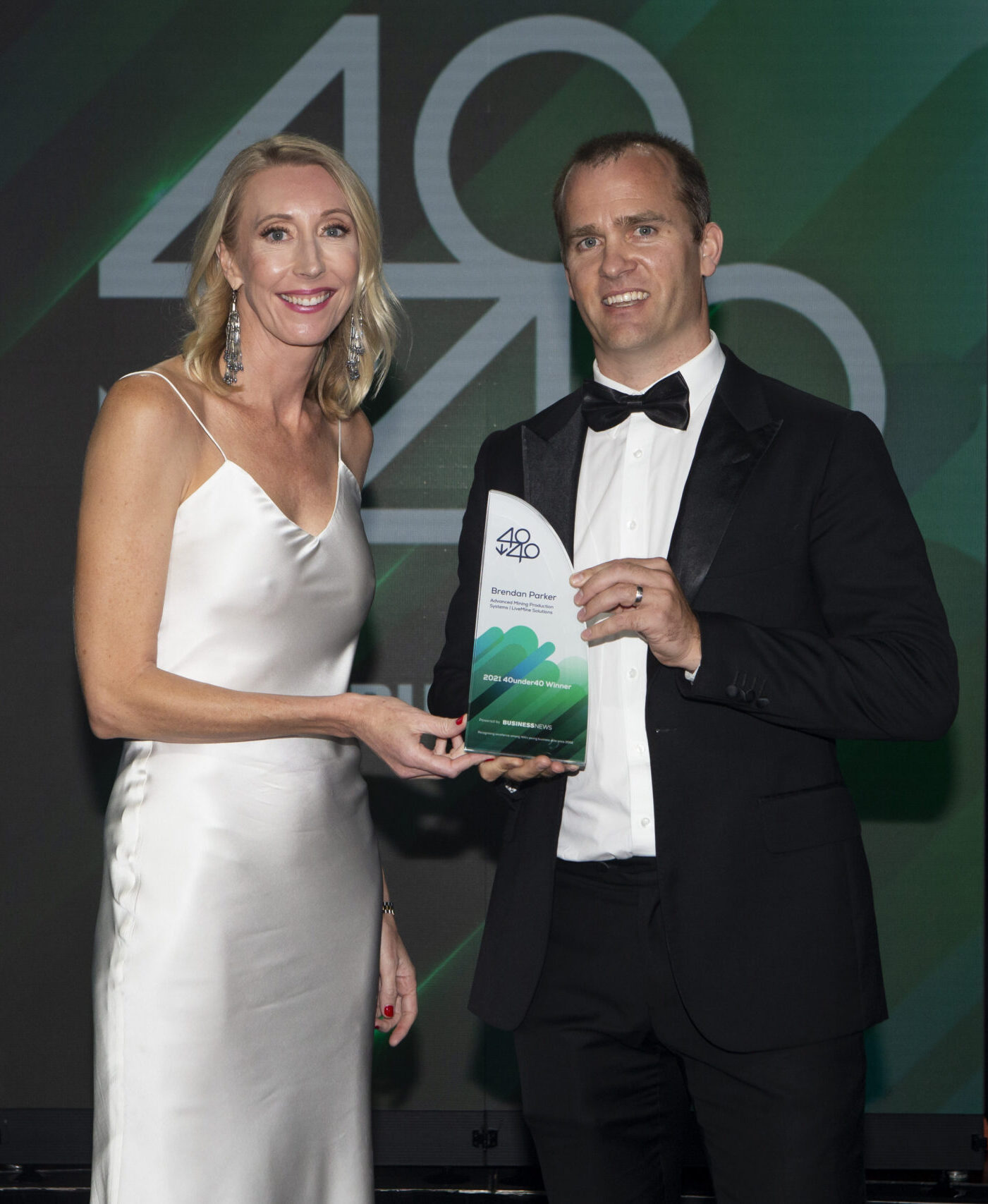 Adding to the list, Brendan has also received the following recognitions:
2021 Business News 40under40 Award

2020 Business News Young Entrepreneur of the Year Award Finalist

2016 Long term recognition for 'Get into Resources'

2014 – 2020 Events Chairman on the WASM Alumni Board

2013 Fremantle Young Entrepreneur Business Awards

2001 Kalgoorlie Boulder Youth Citizen of the Year